About zmart
and what we stand for
In 2012, we were the first dual system to launch our fully automated online licensing system. Since then, our online portal zmart has been the smart choice for meeting take-back and disposal obligations in a legally compliant manner.

Since we are aware that our customers would rather take care of their core business than deal with the packaging law, we make it our business to make packaging licensing as easy as possible. We know what matters because we are experts in packaging licensing.

The company behind zmart
The Zentek Group
The Zentek Group has been established as a specialized service provider for disposal systems and waste management for over 25 years. The company is a full-service provider and an integral part of the waste disposal market. Its core areas include the development of individual disposal and recycling concepts, the collection and recycling of all types of waste, and record keeping.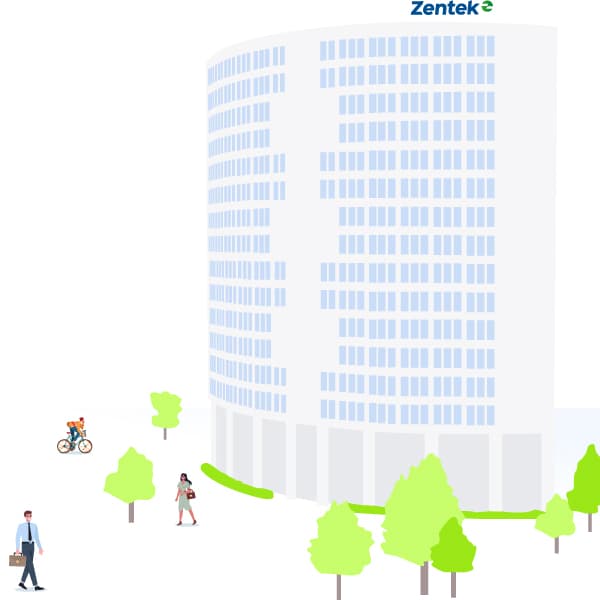 In order to constantly simplify waste management processes, the Zentek Group is actively working on digital solutions. In addition to Zentek Connect, zmart was also developed in this course. The online store is part of the Zentek Dual System.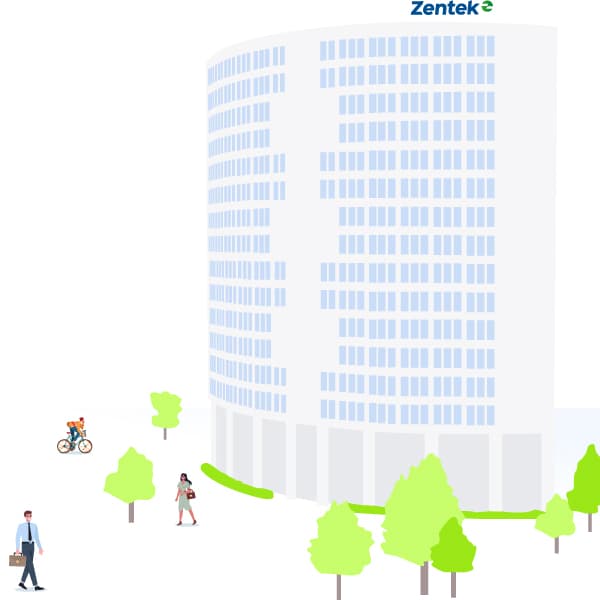 Since the nationwide approval in 2008, we at Duales System Zentek have been taking care of packaging licensing as well as the collection, separation and recycling of recyclable materials. Throughout Germany, we are the transparent and reliable solution for our customers to fulfill the system participation obligation. In 2014, we provided our customers with a solution to carry out packaging licensing completely online: zmart.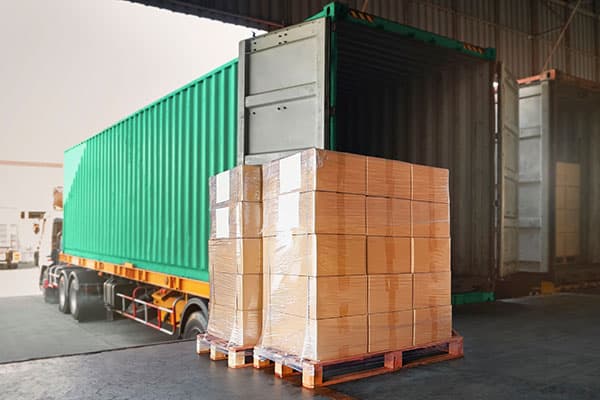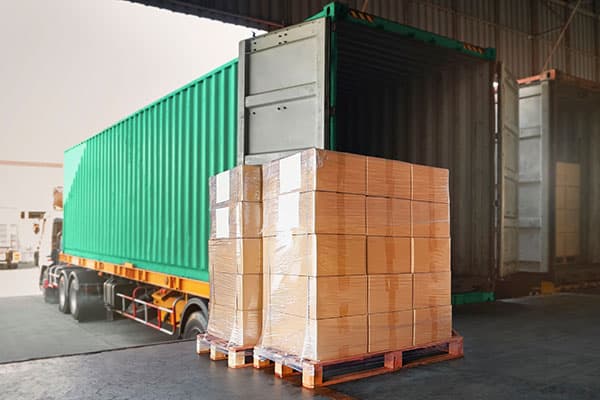 zmart in numbers
More than 25 years of expertise
A lot has happened since the founding of the Zentek Group and we have reached important milestones. However, standing still is not an option for us. We still have a lot to do and are actively working towards achieving our goals.
Zentek was founded as a community of leading medium-sized waste management companies.
The Zentek Dual System was licensed nationwide and became a part of the Zentek Group.
The online portal zmart, which allows packaging to be licensed online, was launched.
BCorp sustainability certification was made a goal and the process was initiated.
The online portal zmart.de is relaunched with a new focus on small and medium-sized enterprises.
The goal is for zmart.de to be established as the largest online portal for packaging licensing.
Vision and values
What we stand and work for
We take responsibility, not only for the environment, but also for our employees and our customers. We prefer solid work to false promises. That's why we ensure as a team that we can meet our customers' wishes competently and reliably.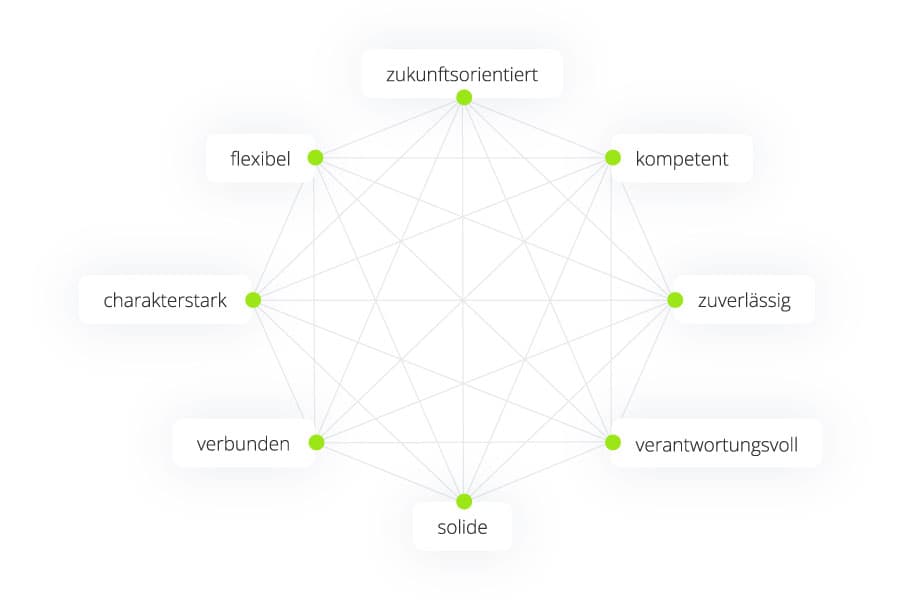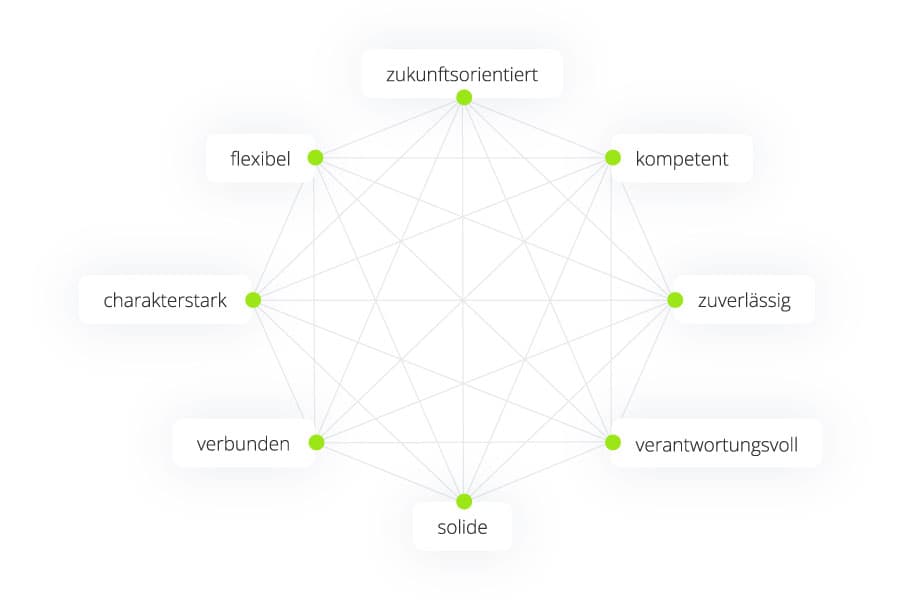 Efficient and sustainable
Towards a better circular economy
A circular economy promises that resources will be used as long and as often as possible. To implement it, consumers can separate their waste and companies can license their sales packaging.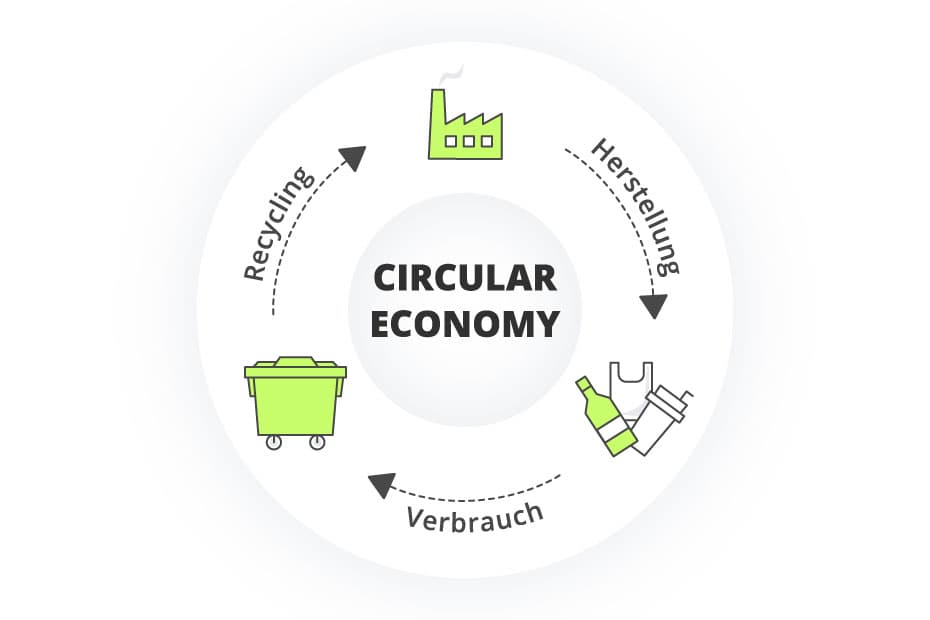 The dual systems have a special role to play on the way to a functioning circular economy. This is because we implement the take-back and recycling processes and ensure that statutory recycling quotas are met. Environmental protection is therefore part of our business.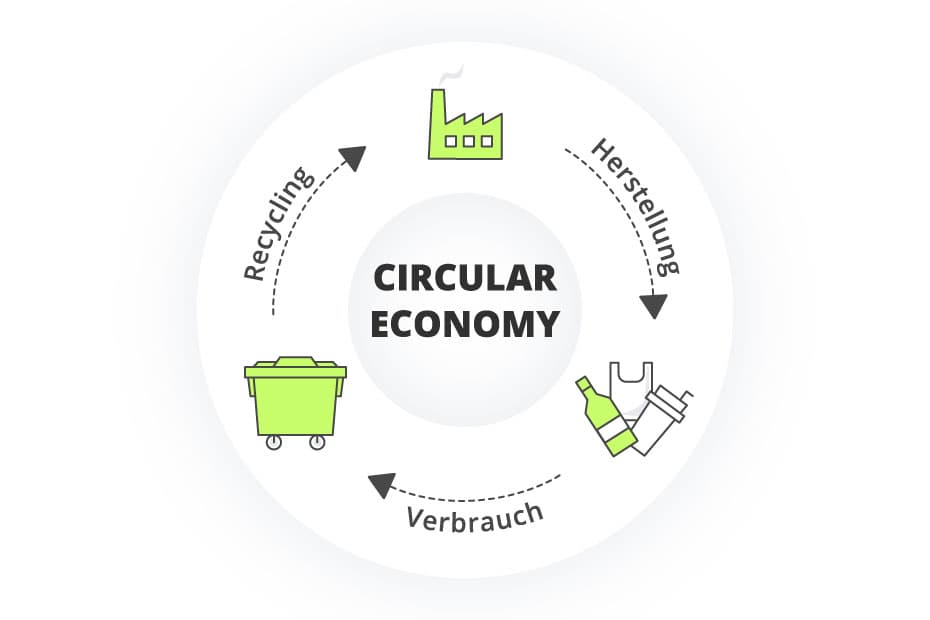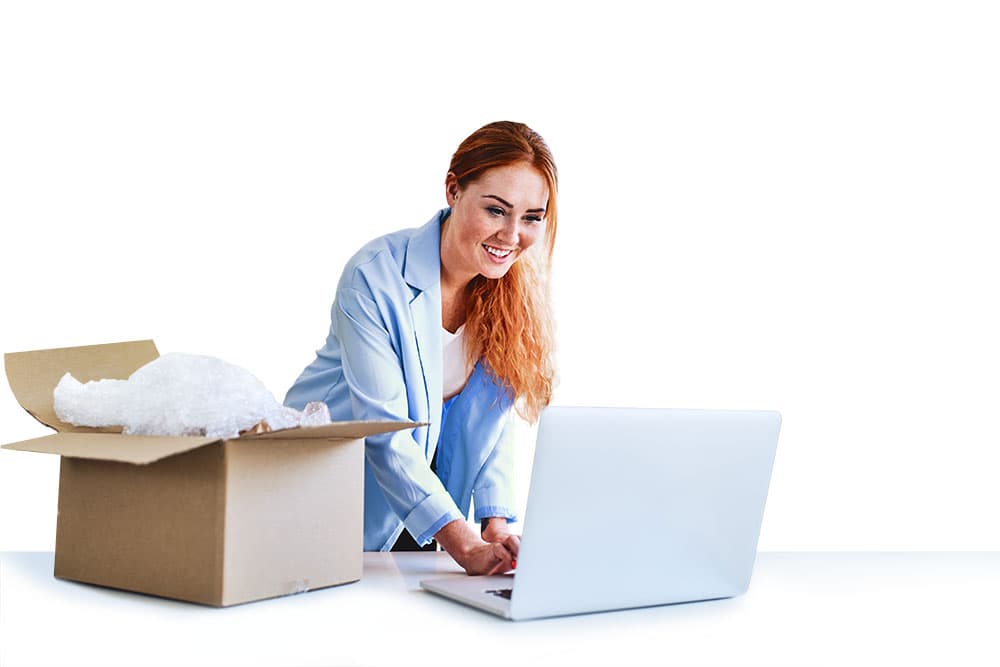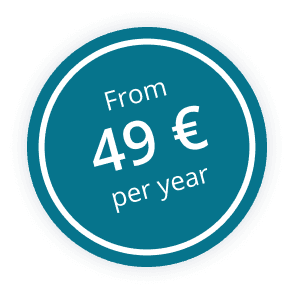 Advantages Small Licensees
Personalized customer service
Simple customer portal
Recycling seal
Quantity discount
Relicensing without minimum purchase
Advantages Large Licensees
All the advantages of small licensing
Proportionate reimbursement for shortfalls
Invoice per month, quarter or year
Planned quantity adjustment until 08/15
*From €5,000 annual turnover
licensed in only 5 minutes